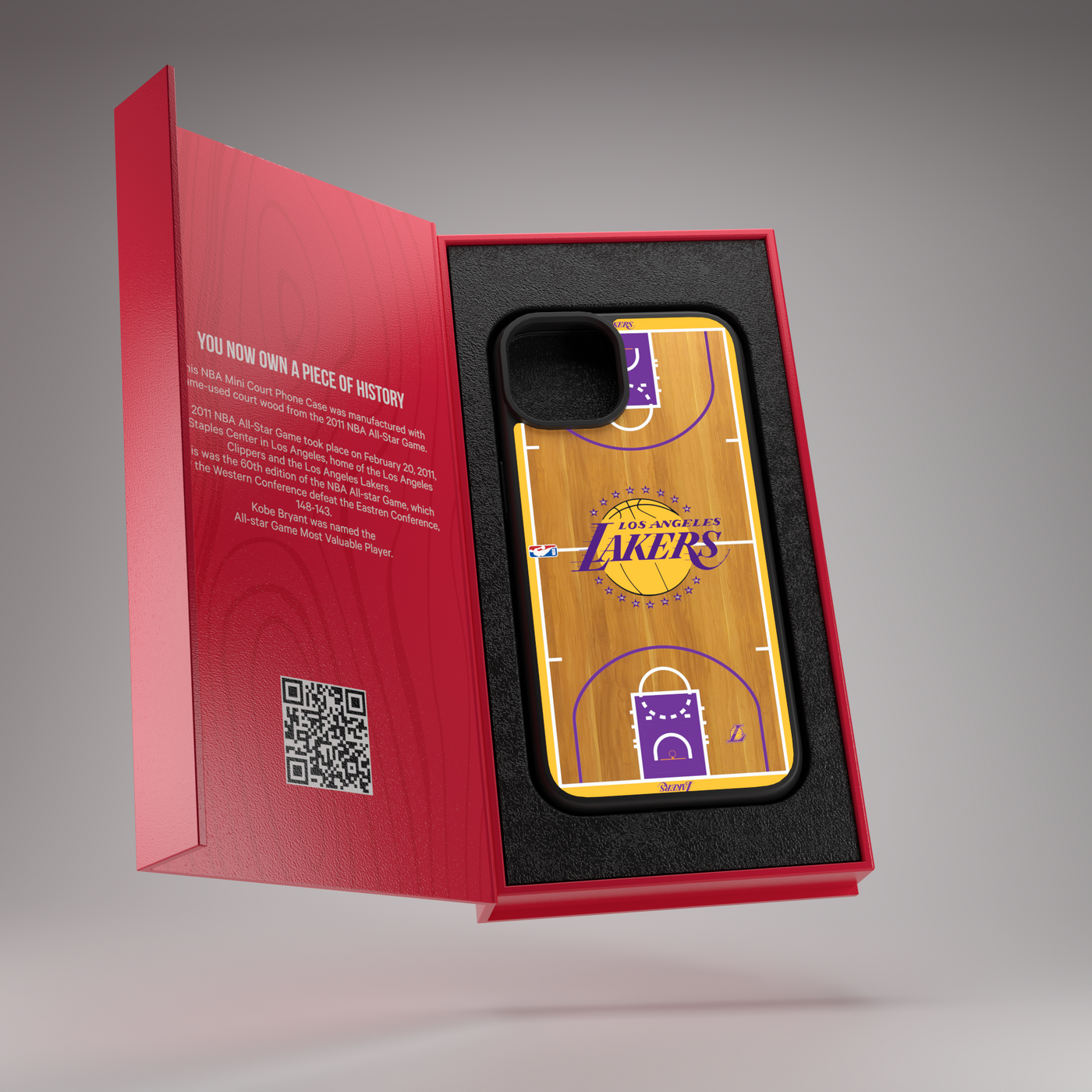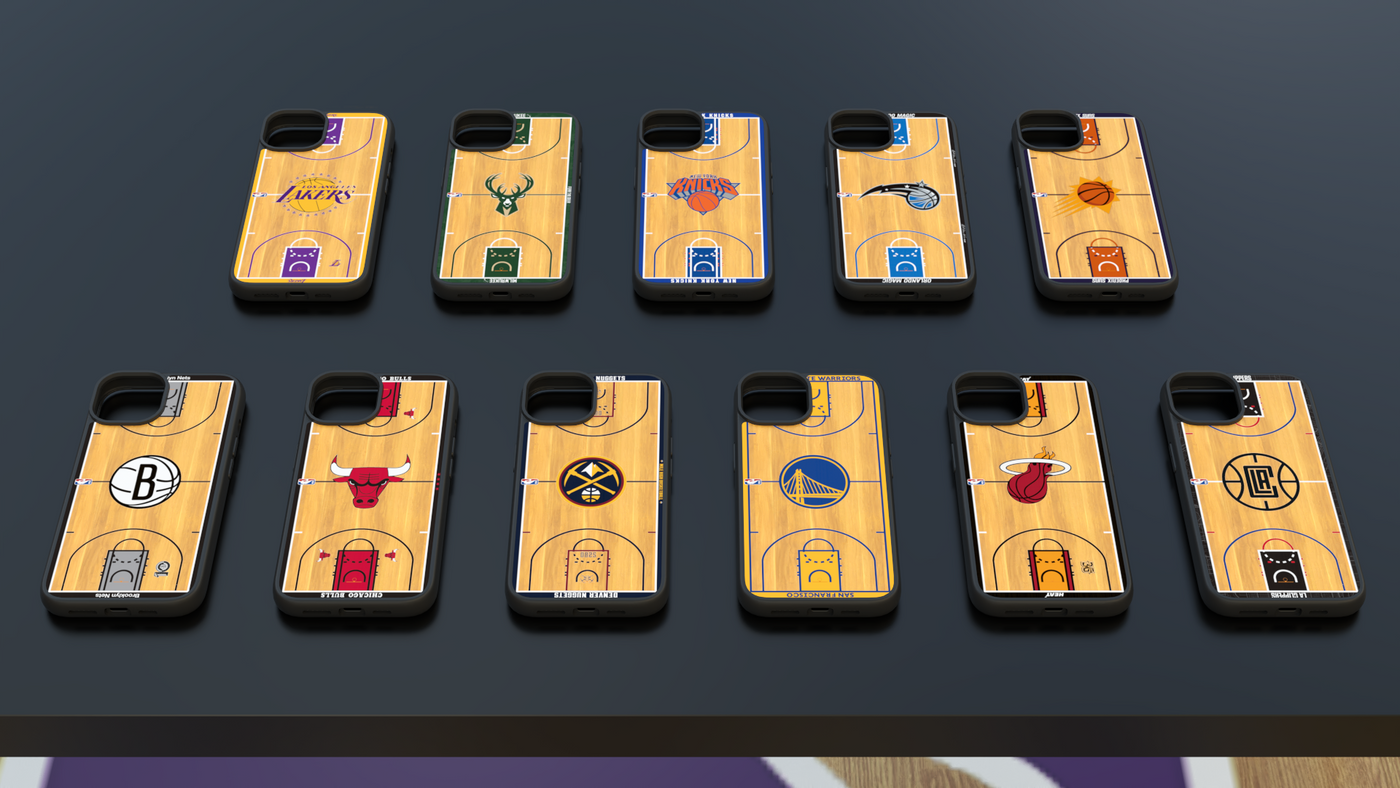 own a piece of history
made with game-used court wood
From the 2011 NBA All-Star Game, which took place on February 20, 2011, at Staples Center in Los Angeles. Kobe Bryant was named the All-Star Game Most Valuable Player (MVP).
All 30 NBA teams available
Choose your favorite team court design
Our NBA LAB Collection features court designs from the 22/23 season of all 30 NBA teams. All of the cases are printed on game-used court wood from the 2011 NBA All-Star game.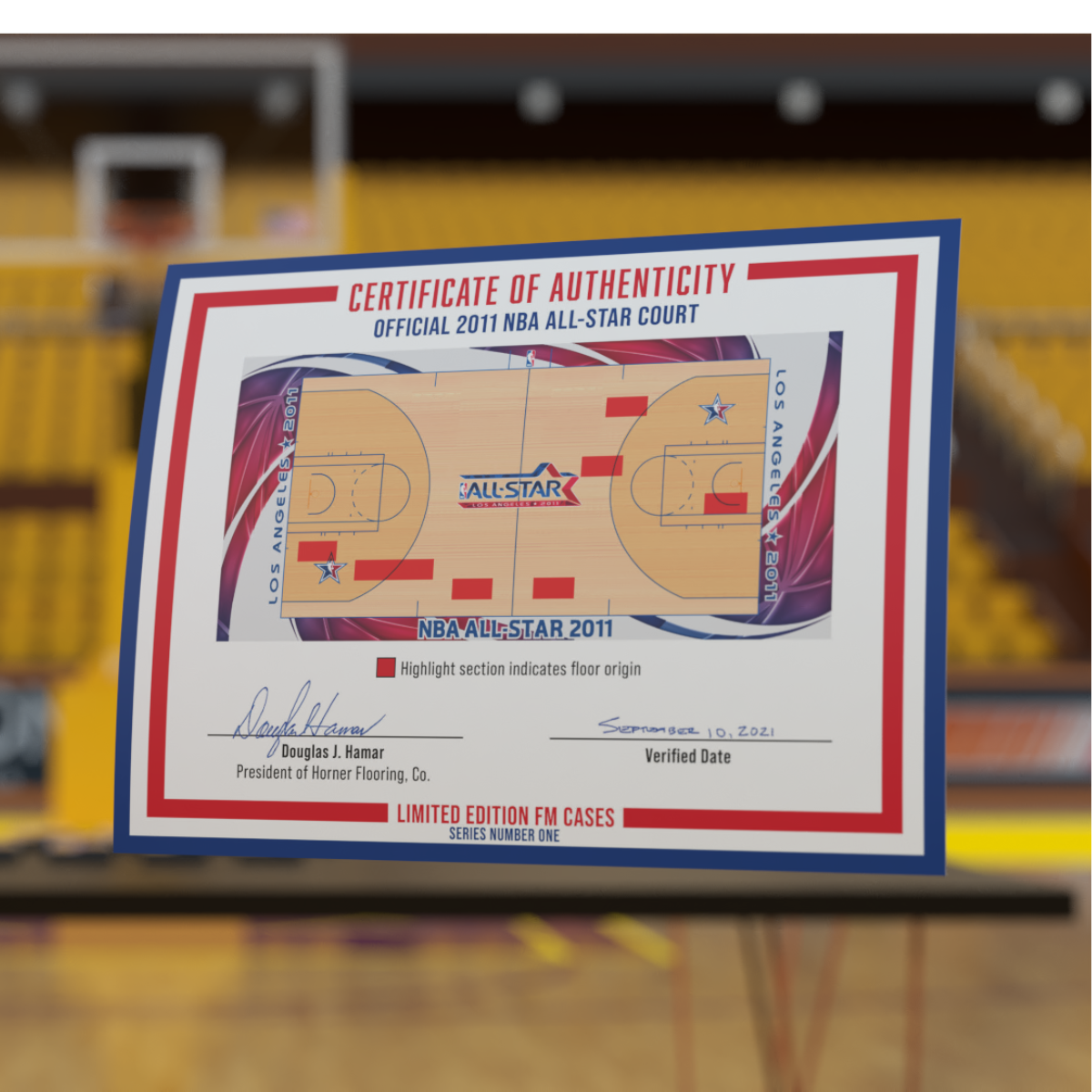 every order comes with a
certificate of authenticity
To validate that each phone case was manufactured with authentic game-used court wood from the 2011 All Star game. The highlighted section indicates the origin of the floor that was used to create the phone cases.
The best case I've ever had. The wood is really from the 2011 NBA All star court. I can´t believe kobe stepped on my case.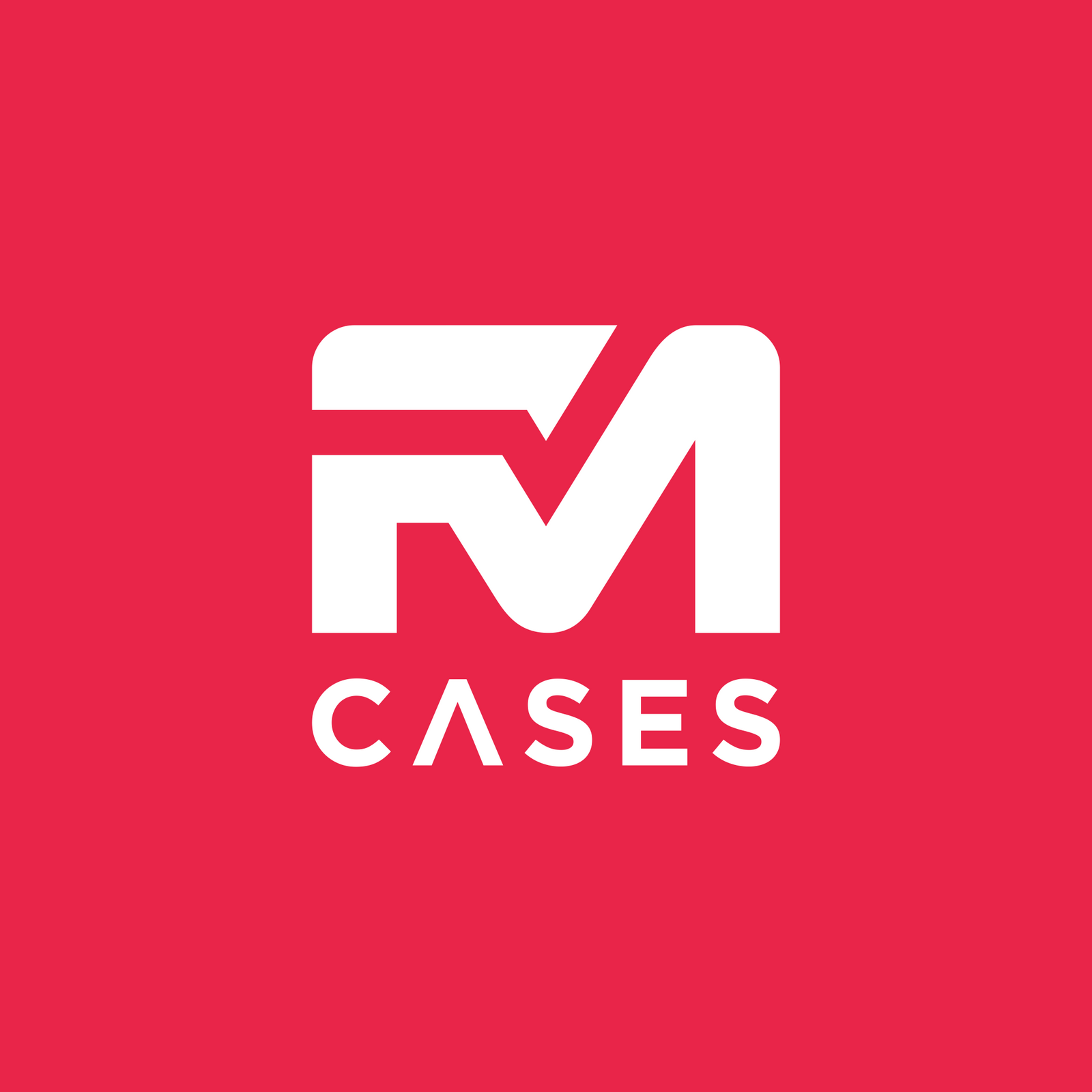 the beginnings
FM Cases was born in 2015 by a couple of die-hard sports fans. From our beginning as the pioneers of soccer player's phone cases, our mission has been delivering unique designs celebrating game´s greatest moments recognized by fans.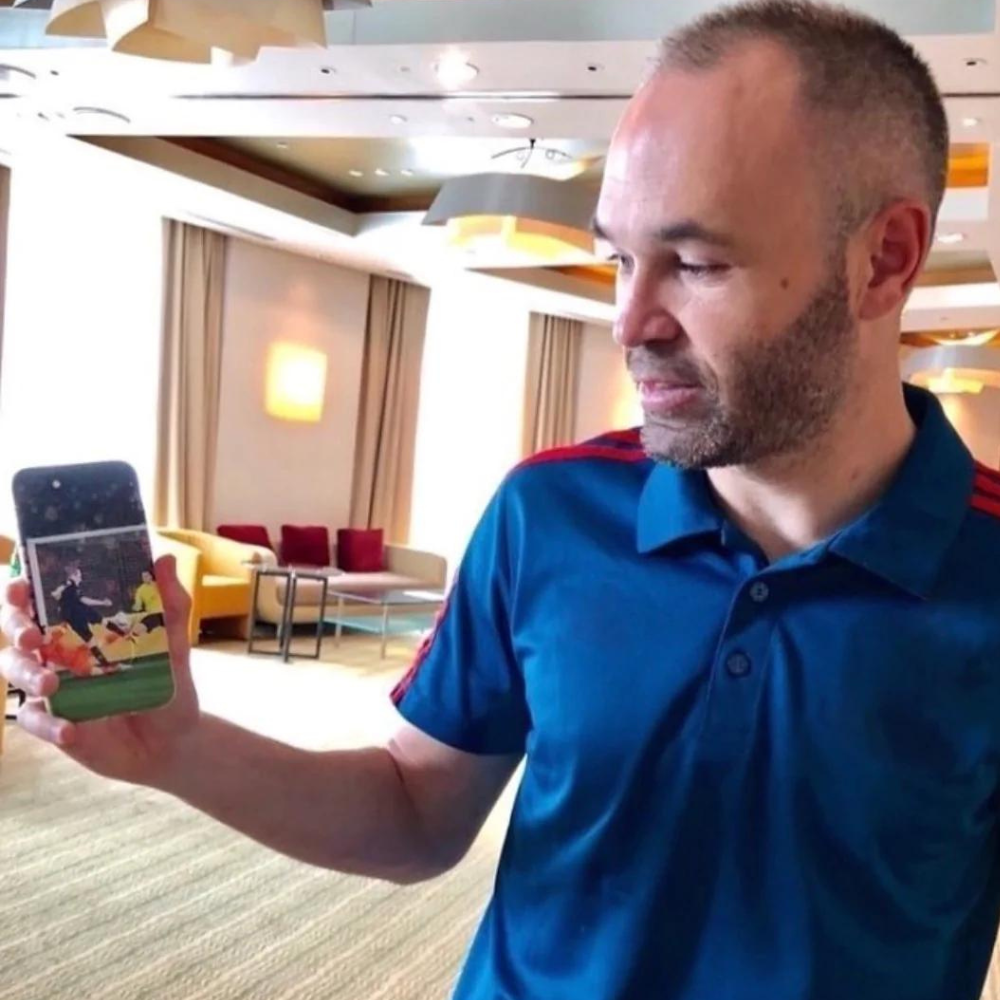 Partnerships with players
We realized the players themselves liked our cases, so we began reaching out and creating partnerships with them. Here is the great Andres Iniesta with his case portraying the iconic goal in the 2010 World Cup.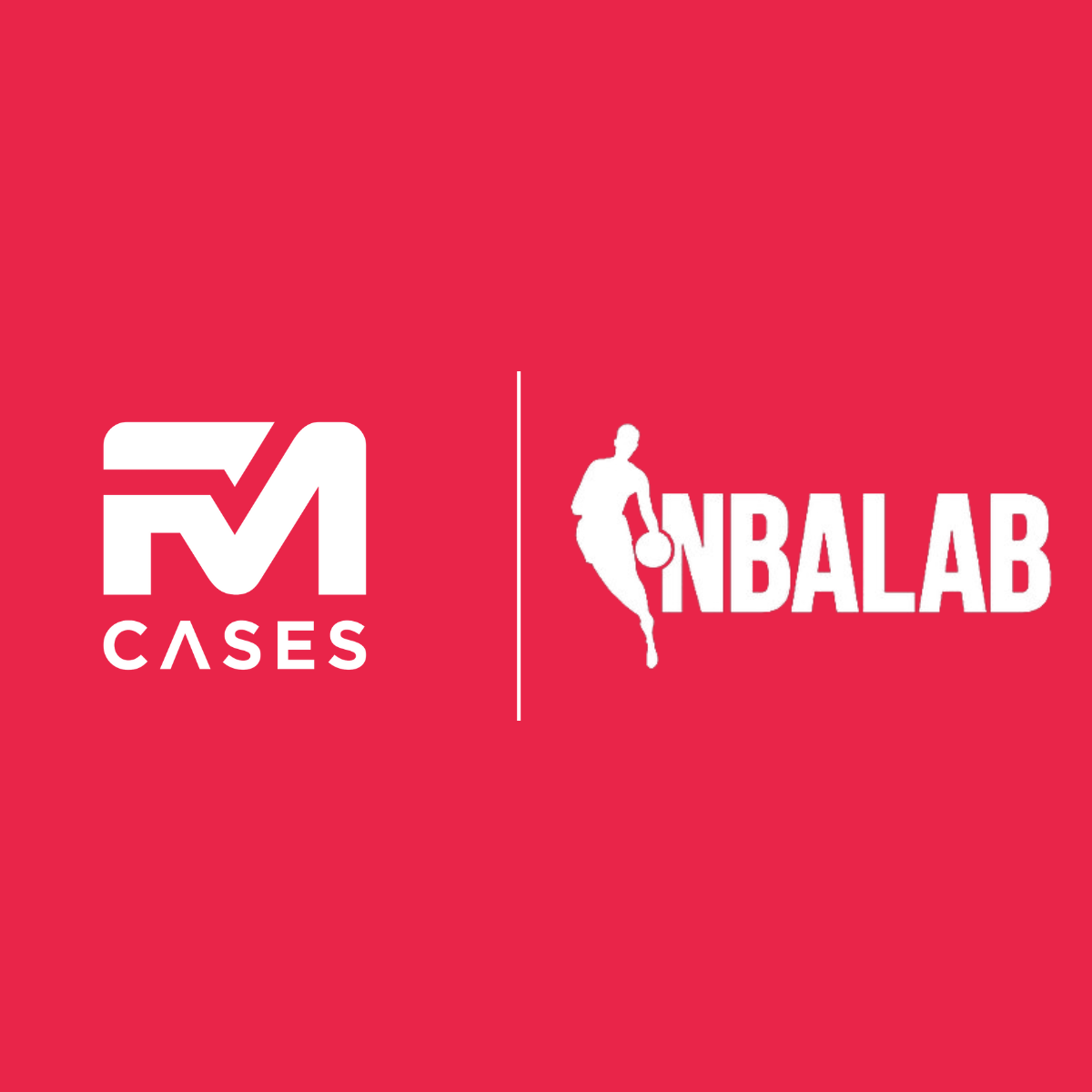 making the brand official
We just partnered with the NBA LAB and NBA Reclaimed to create authentinc court wood phone cases. A big step for FM Cases with the goal of growing the brand and continue acquiring sports leagues licenses.